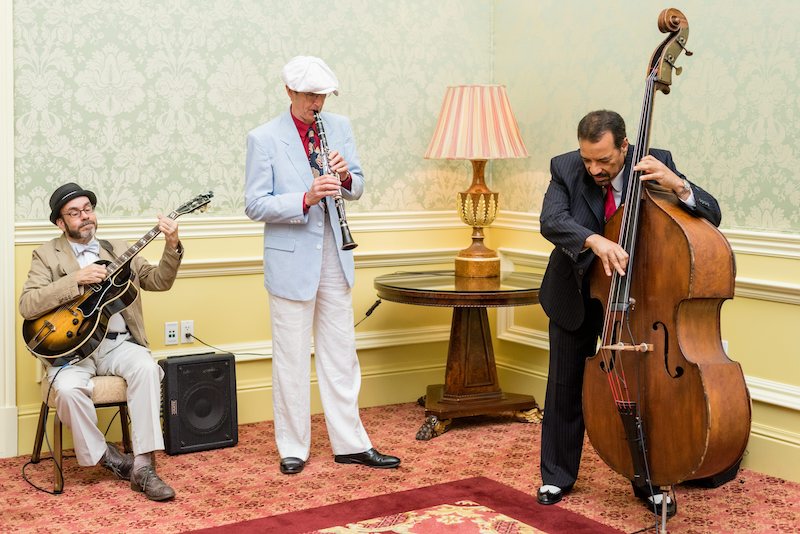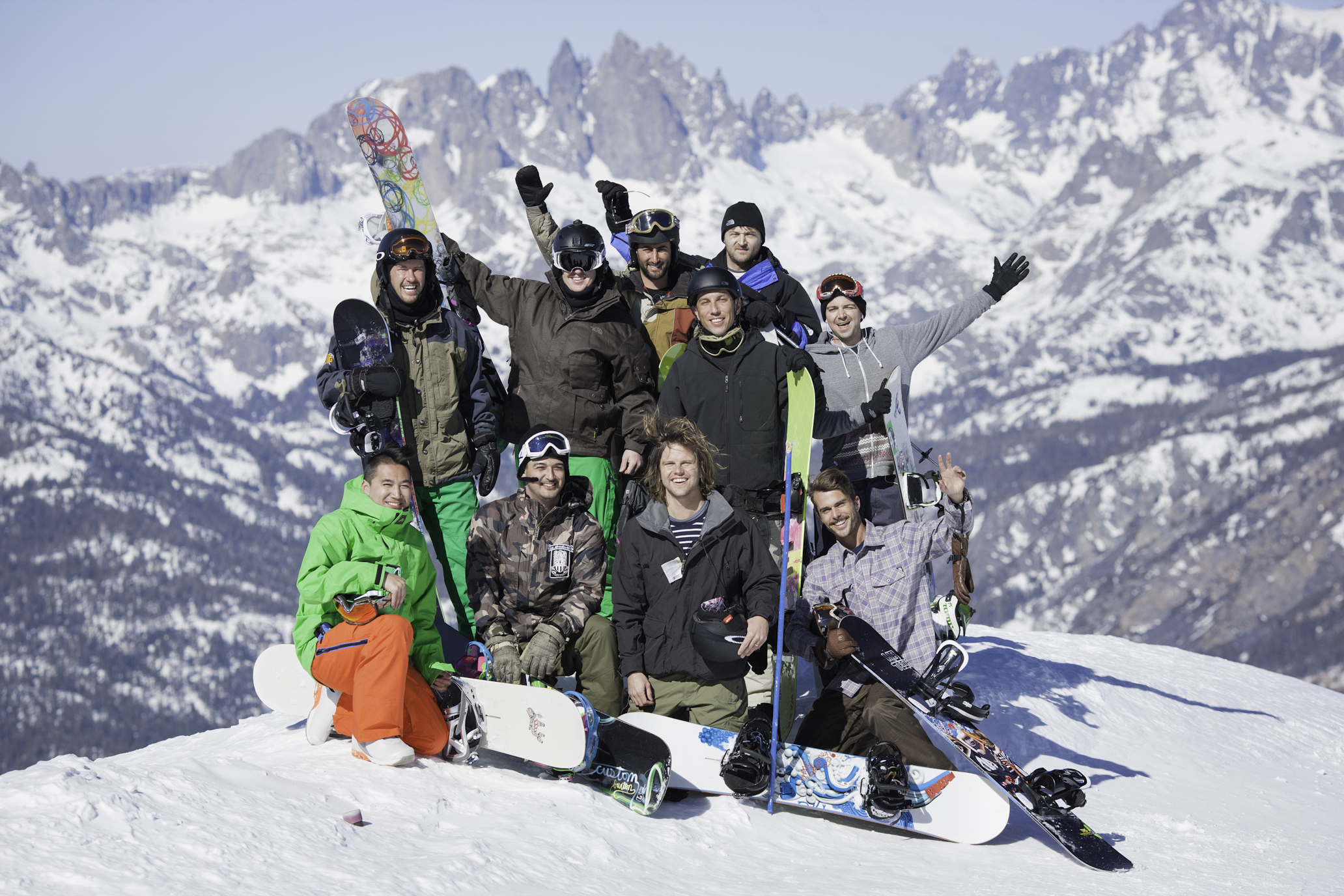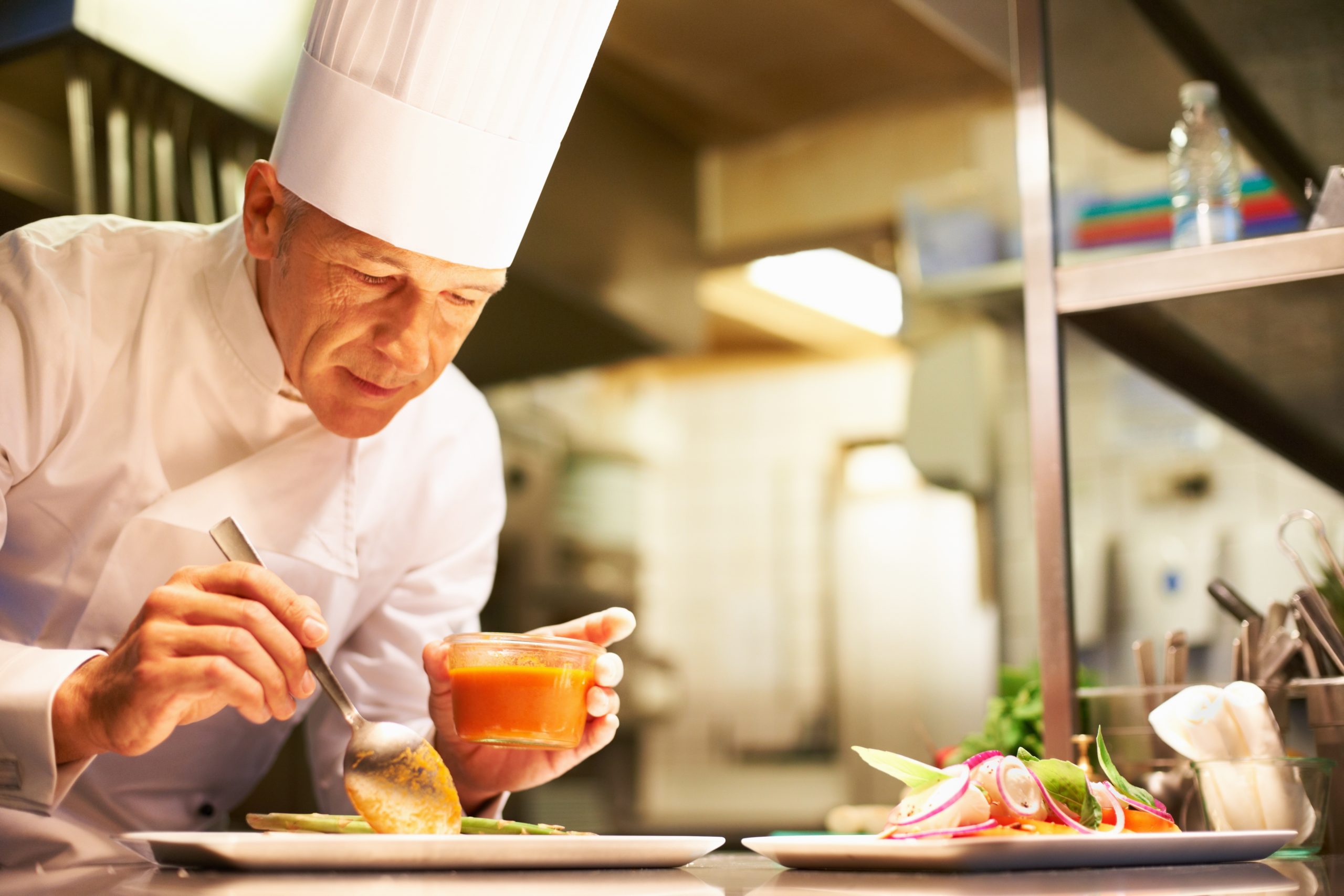 Turning 50? Throwing a themed party? Family retreat?
WE LOVE to throw private parties. Whether a one-night extravaganza or a week-long event, Green Fox Events & Guest Services can plan every detail of your party: venues, catering, entertainment, transportation, activity planning, an event website, lodging, gifts, printed material, and all other details you may not have thought of yet.
We know every service provider, entertainer, and rental company within a 300-mile radius. We know every venue too, even the "less traveled" spots.
We also offer concierge and guest services, so if your guests are coming from out of town, we are able to help coordinate their stay.