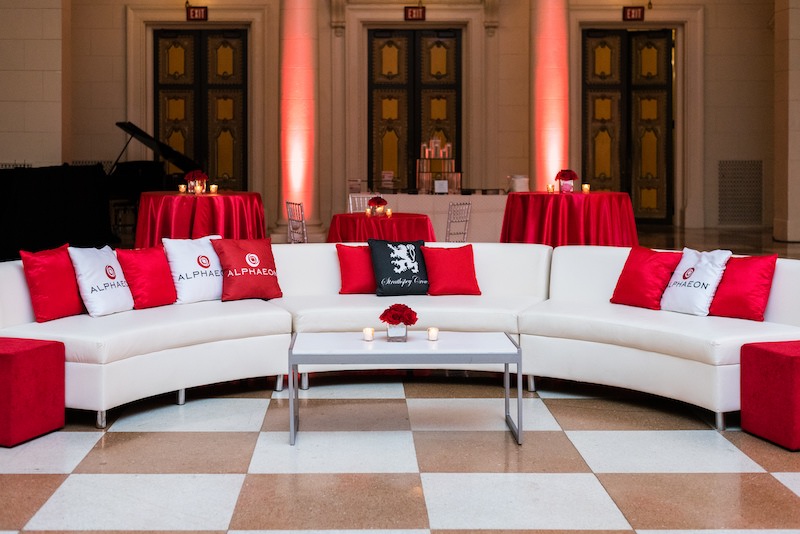 Whether you are producing an event that is open to the public, hosting a small group of executives, or organizing a corporate retreat for your company, there is a lot to think about, with hundreds of details to manage. That's what we do.
Location, permits, vendors, sponsorships, marketing, insurance, volunteers, equipment, budget, social media … and the list goes on. But don't worry - we've got you!
We can oversee the entire project for you, or just part of it, or strictly consult. We have consulted on many well-known local festivals, corporate retreats and meetings, sold tickets and sponsorships.
We know all the permitting agents in the county, local media, potential sponsors, venues, food, and beverage providers, and even maintain a database of local volunteers. We also have an Event Rental Inventory if you're just interested in hiring some small items to complete the details of your event.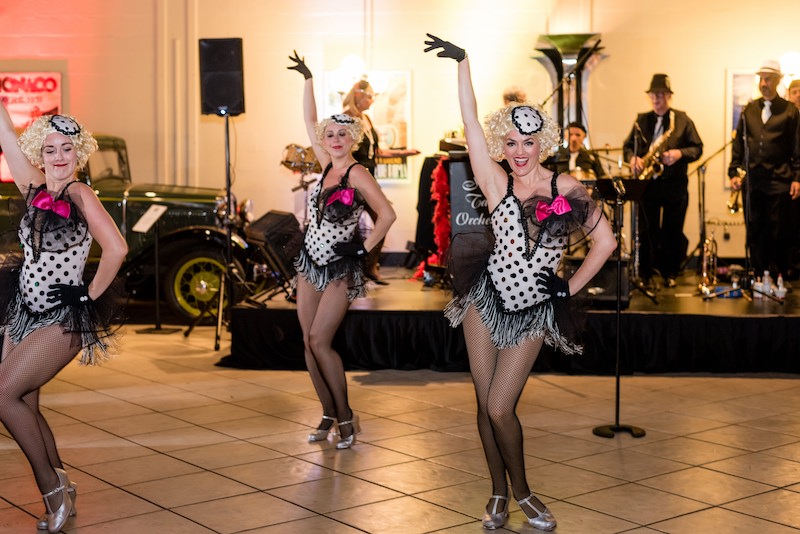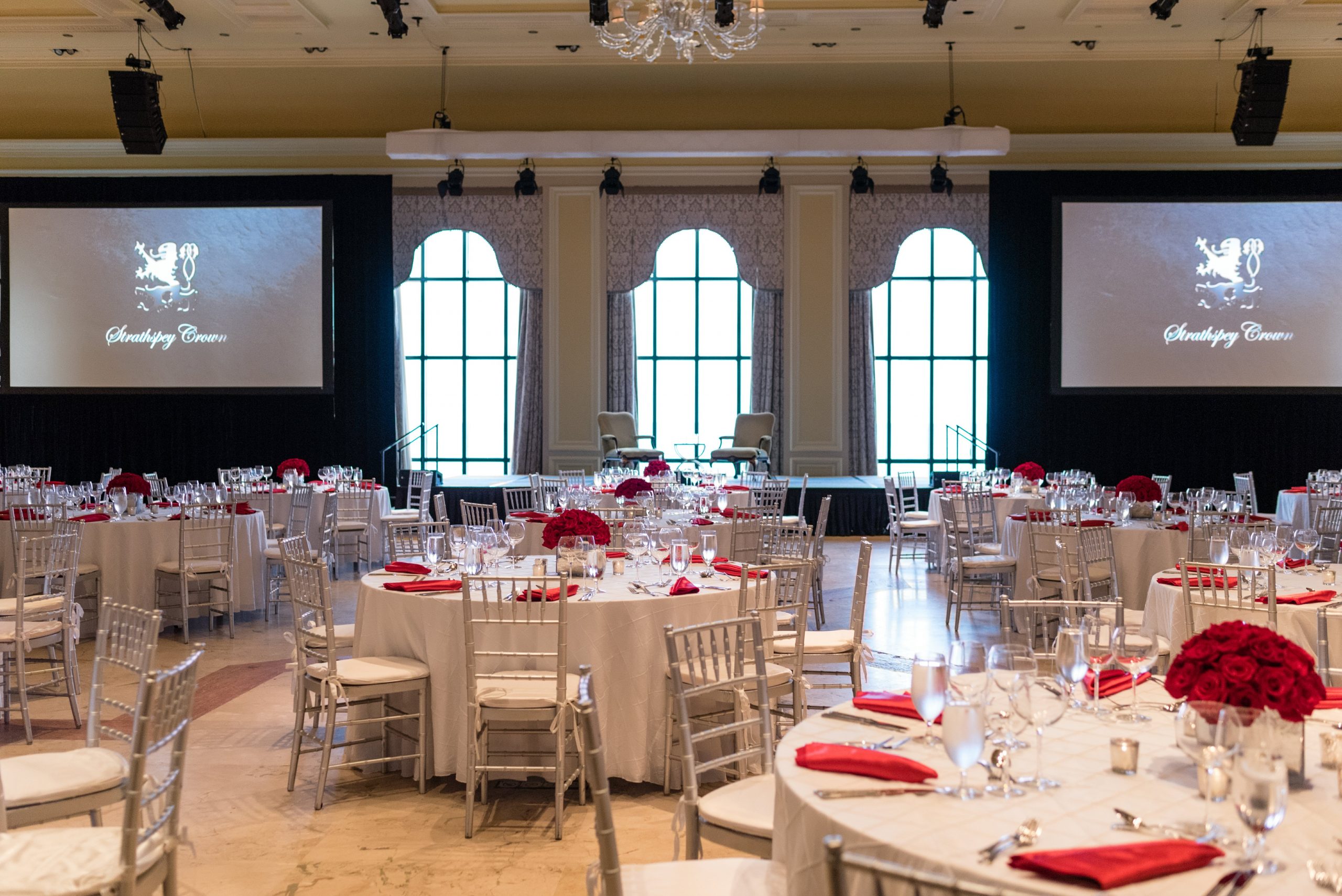 Whether it is a new event or an annual one, Green Fox Events & Guest Services can apply resourcefulness, creativity, and intelligence to impress the crowd.
Please GET IN TOUCH to discuss how we can help you.
Proud to service clients who share our values: